Prasanthi Nilayam today witnessed a 'holistic' Buddha Purnima evening on the 2
nd
and final day of Buddha Purnima 2015.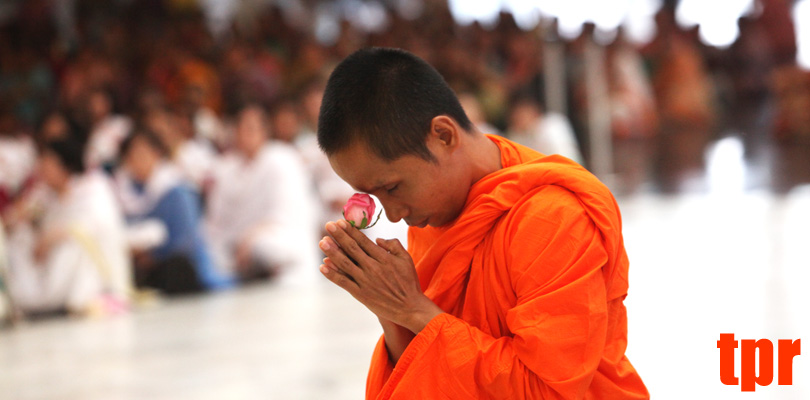 Sacred Buddhistic intonations by the Thai devotees set the tone for the evening followed by an introductory talk by Central Coordinator for Region 4.1 of SSSSO, Mr Billy Fong from Malaysia.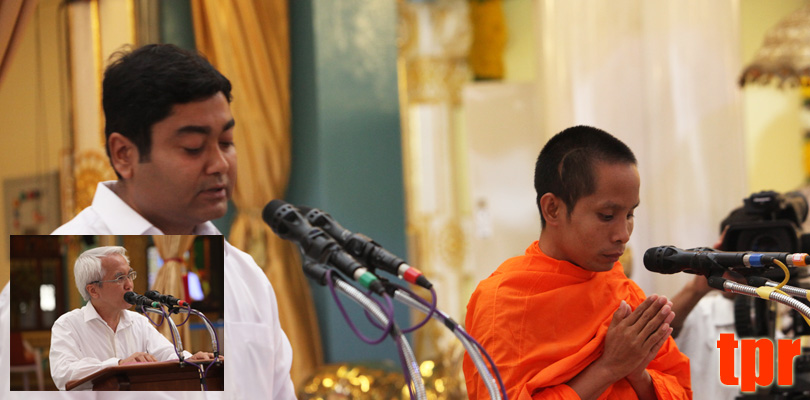 The two speakers for the evening were Venerable Phra Khamhoung Toulavanth, Chief Abbott, Phosai Pagoda, Vientiane, Lao PDR and Dr Art-Ong-Jumsai from Thailand.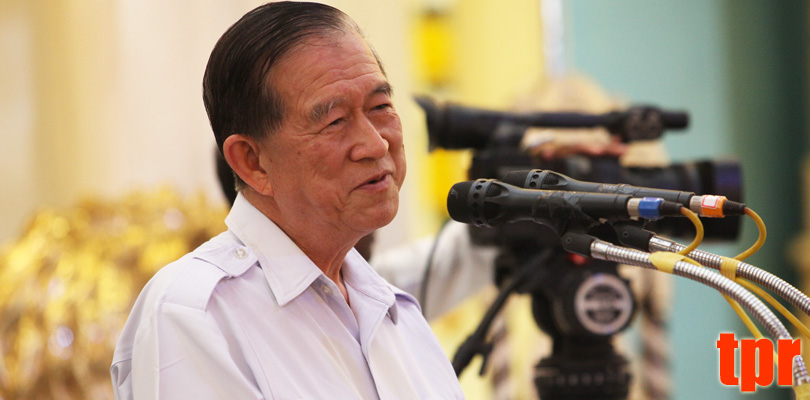 Deeming it a great privilege to be in Sathya Sai Prasanthi Nilayam, Venerable Phra, speaking in native Lao, brought in the importance of teachings of Bhagawan Sri Sathya Sai in the backdrop of Buddhist teachings, bringing in revolutionary transformation in the global scene.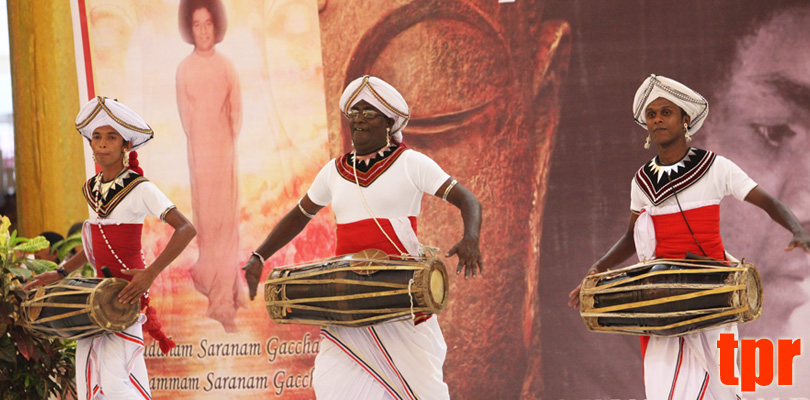 Hailing the Sathya Sai International Organisation's efforts in spreading Buddha's teachings and path-breaking, revolutionary value-oriented education, the venerable speaker called it as symbolic showers of 'Metta – Loving Compassion' from Bhagawan Sri Sathya Sai. Lord Buddha and Bhagawan Sri Sathya Sai Are Metta – Loving Compassion, concluded the venerable speaker.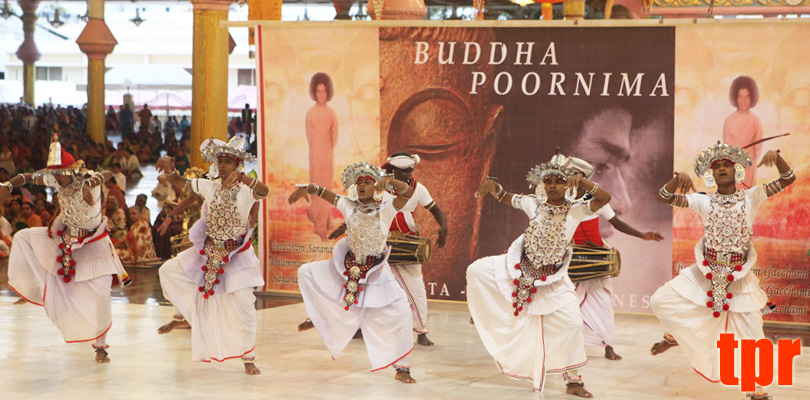 Speaking next, Dr Jumsai, a well-known name in the Sai circuit, delivered a profound 'soul-searching' speech highlighting on the greater importance of 'Looking Within' to know The Unchanging Truth, the main message of Buddhism.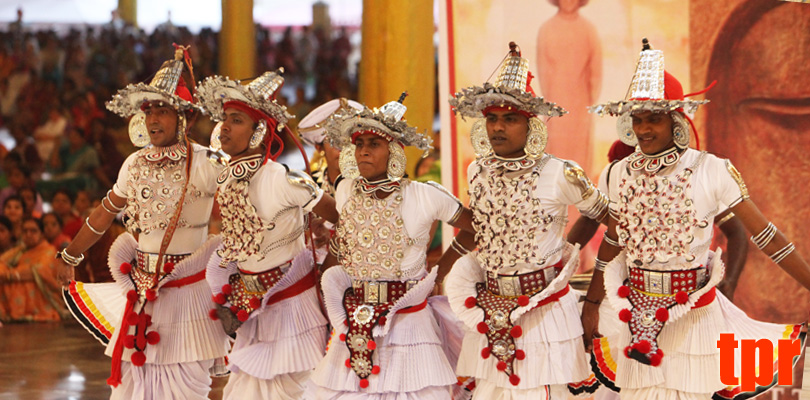 Highlighting Love and Compassion as two essential components of the 'soul-search', Dr Jumsai, bringing in snippets of scientific revelations, mixing the same with an evolved meta-physicist's greater awareness, reiterated on the absolute need of the hour – The Quest For The Truth, the true Nirvana.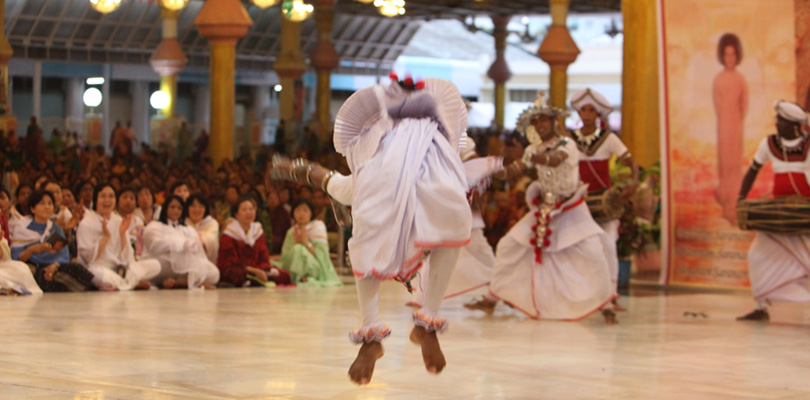 Cultural programmes followed next.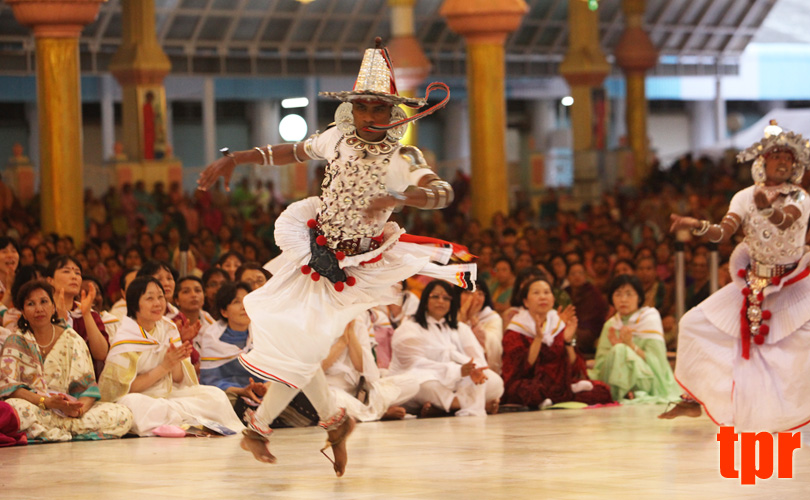 Kandyan folklore dancers from Sri Lanka took over for the next half-an-hour dancing to rhythmic drum-beats, showcasing great acrobatic skills. The team led by Kala Suri Lionel Sirisena, an internationally acclaimed Kandyan dancer, clad in silver- white – red costumes with shining decorative chest guards, glittering head gears, the team of dancers enthralled the audience with a mix of artistry, acrobatics and traditional cultural values.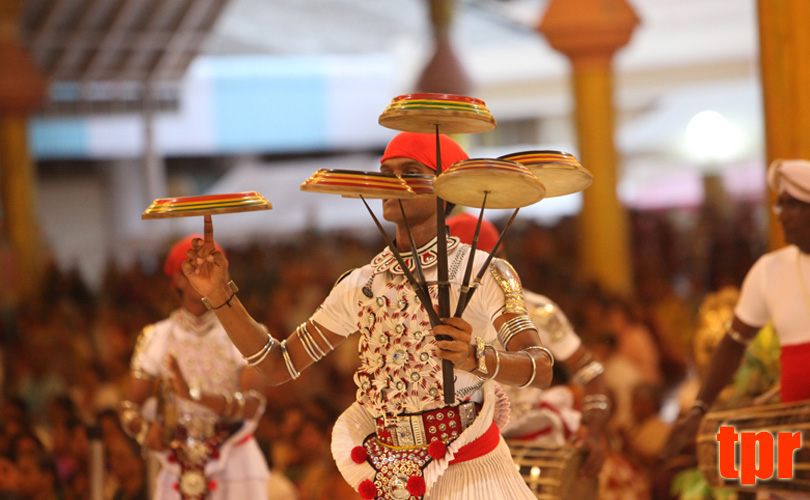 The final presentation for the evening was an innovative programme, a Cultural Sketch entitled "The Heart Of Buddha".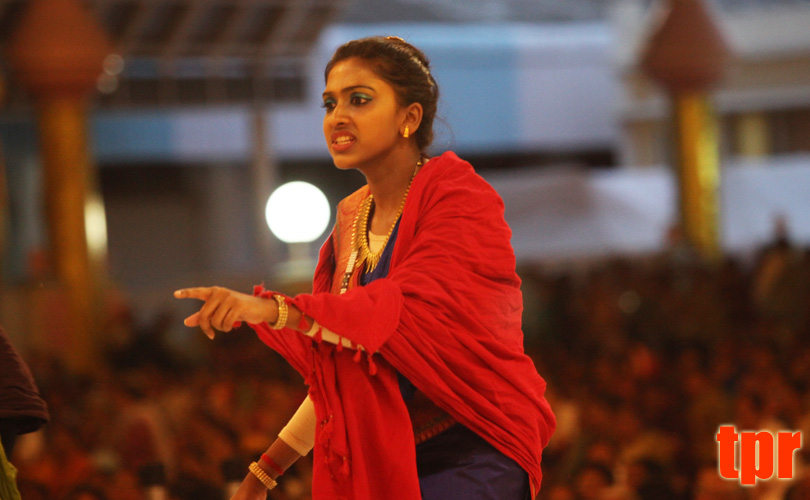 The sketch involved the story of Buddha and His Teachings, introduced in the form of a 'Radio Sai' Interview, showing interludes of episodes expanding the theme with informative skits. Presenting the story of the making of the Buddha, the sketch had the story of Quan Yin, apart from an insight into the modern-day technological revolutions as a tool in spreading the message of Buddhism.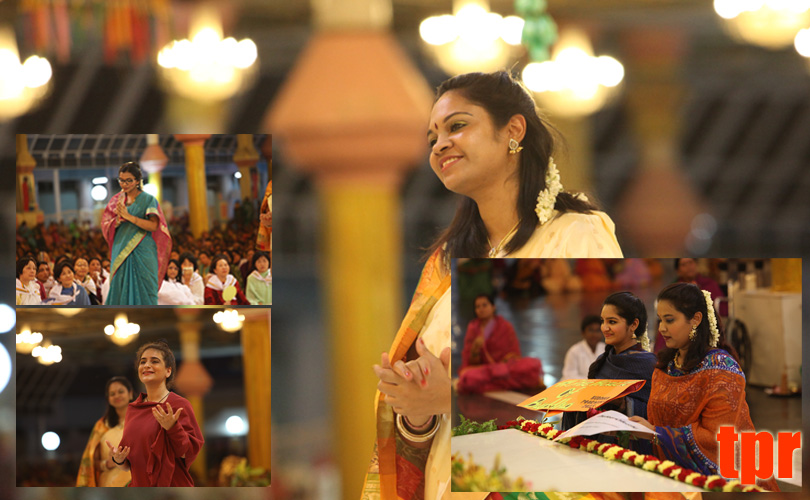 Bhajans continued and ended with Mangala Arathi at 1925 hrs.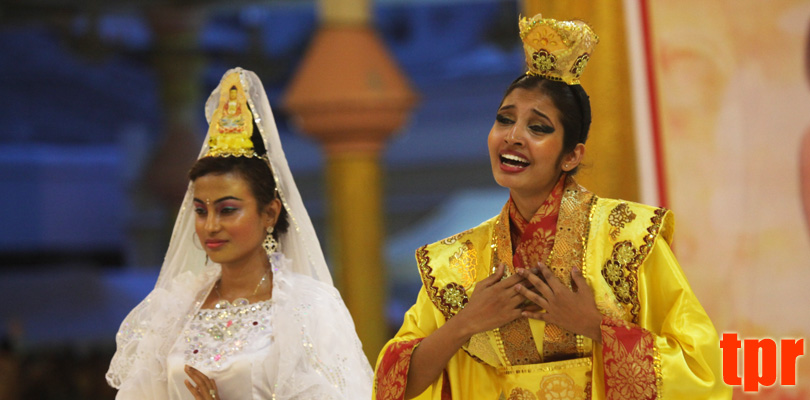 II Samastha Lokah Sukhino Bhavantu II
Posted in Prasanthi News |